Experience the nostalgia of East-Germany!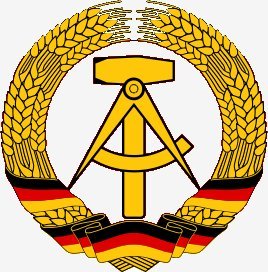 Finnlines has issued new timetables and these conflict with our cruise. Our original cruise was meant to be:
HEL-GDY-TRA-GDY-HEL
We were then able to add a special pre-cruise, so our members in Germany could share one part of the journey with the members who depart from Finland.
The complete long cruise was meant to be:
TRA-GDY-HEL-GDY-TRA-GDY-HEL
The new timetable of Finnlines issued on 11.NOV.09 indicates a change in destination:
TRA-GDY-HEL-GDY-ROS-GDY-HEL
This would mean that our friends who start out in Travemünde, would have to leave the ship in Rostock! We in Finland, we won't see Travemünde at all, the nostalgic and purposefully chosen destination of our cruise.
I do not know what to say now. Perhaps some profuse cursing? My apologies good people. We have now two cancellations and I won't be offended if everyone just cancels. You certainly are entitled to do just that.
Our event organiser will try to push for some form of compensation to those brave who wish to see East-Germany.