Cruise update: Guided tour added!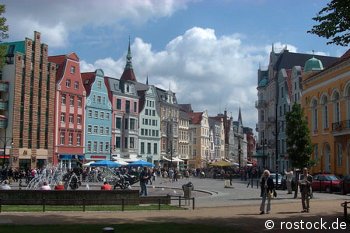 News from Finnlines regarding our cruise:
As compensation for the route change to Rostock, we offer your group the following:
Free transportation to the center of Rostock. A two-hour guided city tour on foot, after which the guide will take you to the Christmas market in Rostock. Free transportation to the ship will depart later from the market.
Further information of the Christmas market can be read at
http://www.rostocker-weihnachtsmarkt.de/englisch/index.php
Thank you Finnlines!