My thank you's to everyone who took part in this historic cruise, which assembled to honour a ship that is no more.
First of all, I wish to thank Mrs Ritva Pulli for arranging our cruise and the bulk of the program. We couldn't have done it without her. The Finnjet -spirit truly lives in her.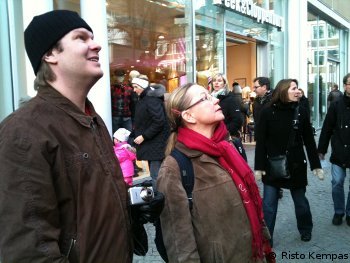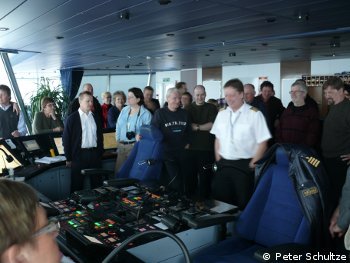 I...
Finnlines has yet again adjusted our cruise program.
Arrival at Rostock as scheduled.

A bus/busses will take us to LÜBECK! (We can leave our luggage in the ship)

M/V Finnmaid moves to Travemünde during the day.

We'll experience Lübeck and then we will be taken to TRAVEMÜNDE!

...